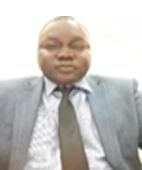 Mr. Malual Deng, Chairman
E-  malual@southsudanchildfe.org
I am Pannyok leader in Melbourne (Victoria, Australia). I was born in Pannyok, Twic, Warrap state, of South Sudan until around ten of age. During the civil war, I got separated from my family and then migrated to Australia in 2004, after spending over 10 years in Sudan and almost 7 years in Egypt. My first job in Australia was with the Migrant Resources Centre in Campsie, Sydney (NSW), where I engaged with many refugees' communities that shared similar experience to mine. I am currently working with diverse communities in Melbourne Victoria.
In 2017, with other community members I started the South Sudan Voice initiative to change the negative media narrative about South Sudanese communities in Australia. In partnership with Free Theatre, we started 'theatre dialogue' to promote social justice and Human Rights among communities. This initiative was supported by the Victoria Government and Victoria University and Victoria government still supporting us.
Today I am the Chairman of SSCFE, and I wish to help community in Pannyok (Twic County) and other places in South Sudan to live in peace and harmony.
Education background: Bachelor of International Community development at Victoria University of Melbourne Australia, and Diploma of Counselling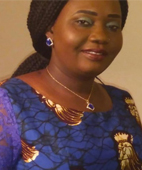 Mrs. Angelina Deng
SSCFE advisor
My name is Angelina Deng, and I was born in South Sudan. I migrated to Australia in 2004. Between 2007- 2010 I worked with St Anthony catholic organization in Sydney, New South Wales. I enjoy working with people particularly vulnerable women and children who need support. As a mother I understand how difficult it is for many South Sudanese women who lost their families members and there is no support elsewhere. In 2018, I went back to see the family and friends in South Sudan. It was the first time I visited Pannyok and Abyei. I would love to support women and children over there through SSCFE vision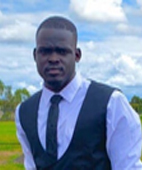 Mr. Deng Deng
General Secretary  
I was born in South Sudan, but grew up in Uganda. In 2011, at the age of 10, I migrated to Australia. I completed high school in 2016 and got a Diploma of Information and Youth Work in South Train Smart Australia at VU.
Since 2018, I've been working with Mental Health First helping youths. Also, in my role at South Sudanese Australians Youth United (SSAYU) I'm currently running a mental health project young people and parents in the South Sudanese community who are going through hard time and face challenges in Australia.
I play state basketball for Merton and I model for Australia top model. I hope to inspire the young youth to do great and chase their dreams. My twin brother and I we were choose to represent Australia in international modeling in London May this year. However, COVID19 has turned everything upside down, but we both love community work.
Garang Deng
Treasurer of SSCF
I was born in South Sudan, and I came to Australia in 2011 as a child. In Australia I was given an opportunity to complete my high school. However, in South Sudan many children never have an opportunity to go to school or do any better training like us here. Currently, I'm studying Business & Accounting at Melbourne University (Australia).
I have been a member of Hope refugees in action for 3 years holding a role in public relations, understanding the importance of teamwork and leadership roles. I am interested to work with communities and my goal is to help people who cannot help themselves in the community and together we can make a change.
My identical twin brother and I love helping the community and sometimes people confuse who is helping them. I was recently picked to represent Australia at a modelling competition in London with my twin brother but covid19 has stopped everything
South Sudan Team
Mrs. Jackeline Akuot Mangok
SSCFE Acting chairwoman
Graduated college of law in Nairobi University, Kenya, and advocate in high court of South Sudan to promote human rights. I would love helping South Sudanese communities to promote inter-community relationships.
Daniel Dut Kuot
SSCFE general manager and field coordinator in South Sudan. Study at University of Juba South Sudan
SSCFE Supporters, Advisers and Volunteers
We would like to thank all our supporters and volunteers for their help strengthening our organisation and contribution to our projects.
Among them we wish to mention, Lorenza Lazzati and Denise Goldfinch from Diaspora Action Australia (DAA) for their continuous wonderful support developing our programme and the Diaspora Education for Peace (DEFP) project brief.
Helen Dakin for her pivotal contribution developing SSCFE policies and our two constitutions, one for Australia and one for South Sudan.
We also appreciate Dr. Charles Mphande support by continuing with his advisory role and willingness to connect SSCFE with other African agencies. 
Further, we want to acknowledge and thank Laverton and Werribee Rotary clubs for their willingness to support SSCFE project through Rotary club in Juba South Sudan.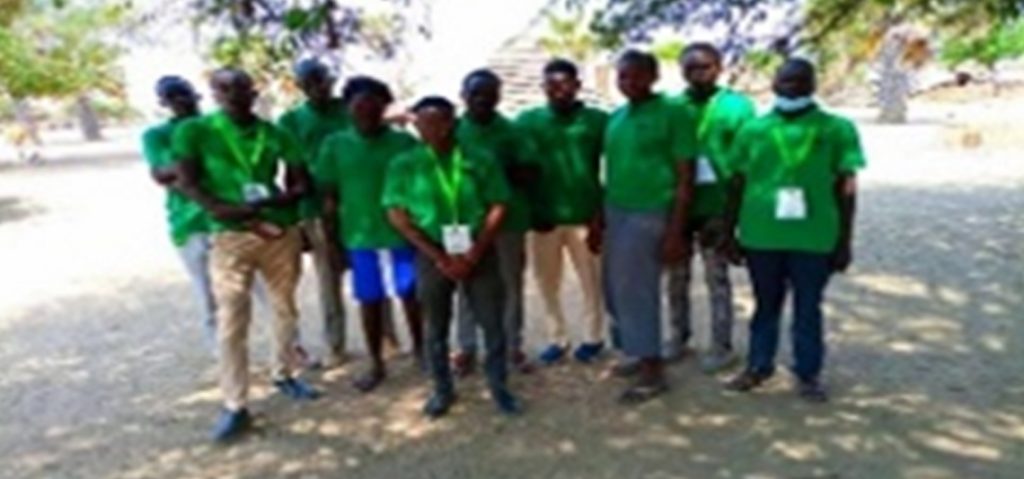 We wish to extend our special thanks to SSCFE team in South Sudan and Australia for their wonderful work, particularly women and youth for their contributions. 
We are fundraising to support the Diaspora For Education Project! Help us build a school for the children in Pannyok.
Donate to our charity and make a profound difference to a young person's life